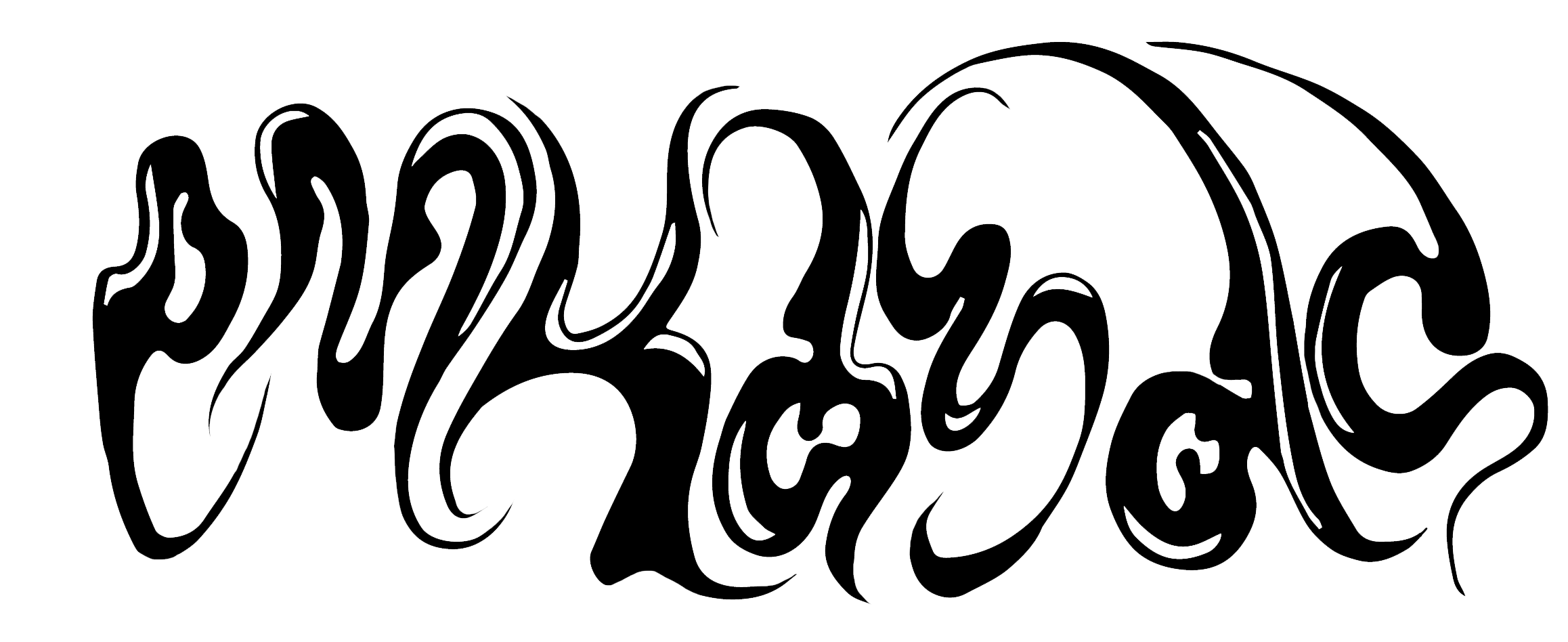 back to the main page
'I and I' is a VR experience.
It was shown in May 2022 during Baker McKenzie's flagship event 'A Bling New World' and then followed by an exhibition 'Uhrformen' at the Sarabande Foundation.
Marta Klara presented a possible 3D environment for a funeral where she digitally buried her old avatar.
The artist undertook an experiment of
digital mummification
as a new path of preservation of human legacy.
.

'Sarcophagus' / digital

.
.






'I and I' (ini) VR credits

premiered at the 'Uhrformen' exhibition at the Sarabande Foundation est. by Lee Alexander McQueen
26.05.2022 - 30.05.2022
22 Hertford Rd, London N1 5SH

concept, design and direction: Marta Klara
video edit: Marta Klara

soundscape: Alexandra Koumantaki
voice: Marta Klara

3D team:
Ashleigh Cottrell (BU): modelling, texturing
Kye Dorricott (NoGhost): VR supervision, mentoring
Oleg Fryazinov (BU): project supervisor
Rory Gardner (BU): programming, lighting, particle effects, scene management, materials
Angus Hill (BU): technical effects, animation, programming
Lucas Meads (BU): modelling, texturing, pre-production
Michael Page (UEL): building the white box + basic programming (gameplay/UI)
Patrick Quinnell (UEL): project supervisor
Christopher Sawyer (UEL): programming (gameplay/UI specific) Susan Sloan (BU): project supervisor
Jack Straw (NoGhost): VR supervision, mentoring
Natasha Turner (BU): modelling, texturing
Cristina Zaharia (BU): pre-production, modelling, texturing, UV unwrapping, retopology, 2D art, skybox tryouts

supported by: NoGhost, Bournemouth University (BU), University of East London (UEL)

fragrance for exhibition space and VR: Katarzyna Korytowska

special thanks: Gino Da Prato, Ella Douglas, Charlie Hayes - Cowley, Anna Lann, Moin Roberts-Islam, Sanem Ozman, Lu Ünver, Dominik Zwyrtek

built with: Unreal Engine

open-source assets:
"Cupid and Psyche" (https://skfb.ly/HDZA) by Geoffrey Marchal is licensed under Creative Commons Attribution (http://creativecommons.org/licenses/by/4.0/)
"William Henry Rinehart grave" (https://skfb.ly/6Wwwz) by Katie Wolfe is licensed under Creative Commons Attribution (http://creativecommons.org/licenses/by/4.0/)
"Engel" (https://skfb.ly/6UKwT) by noe-3d.at is licensed under Creative Commons Attribution (http://creativecommons.org/licenses/by/4.0/)