A journey, a search for inner self, an atmosphere conducive for daydreaming. An individual on a quest for an ideal beauty. The problems that face the individual begin to form their ability to interpret change differently; through physical and psychic processes; through integration and disintegration. They seek to find stability in nature, isolated in or belonging to a group in which integration and security are found in non-verbal communication and an absence of programmed judgement. We observe the character's attempt to validate and recognise their strength and to be different from others through the study of the form where psychical and psychological sensations collide and complement one another. Is an individual able to reach a complete understanding of their own becoming, existence and reality?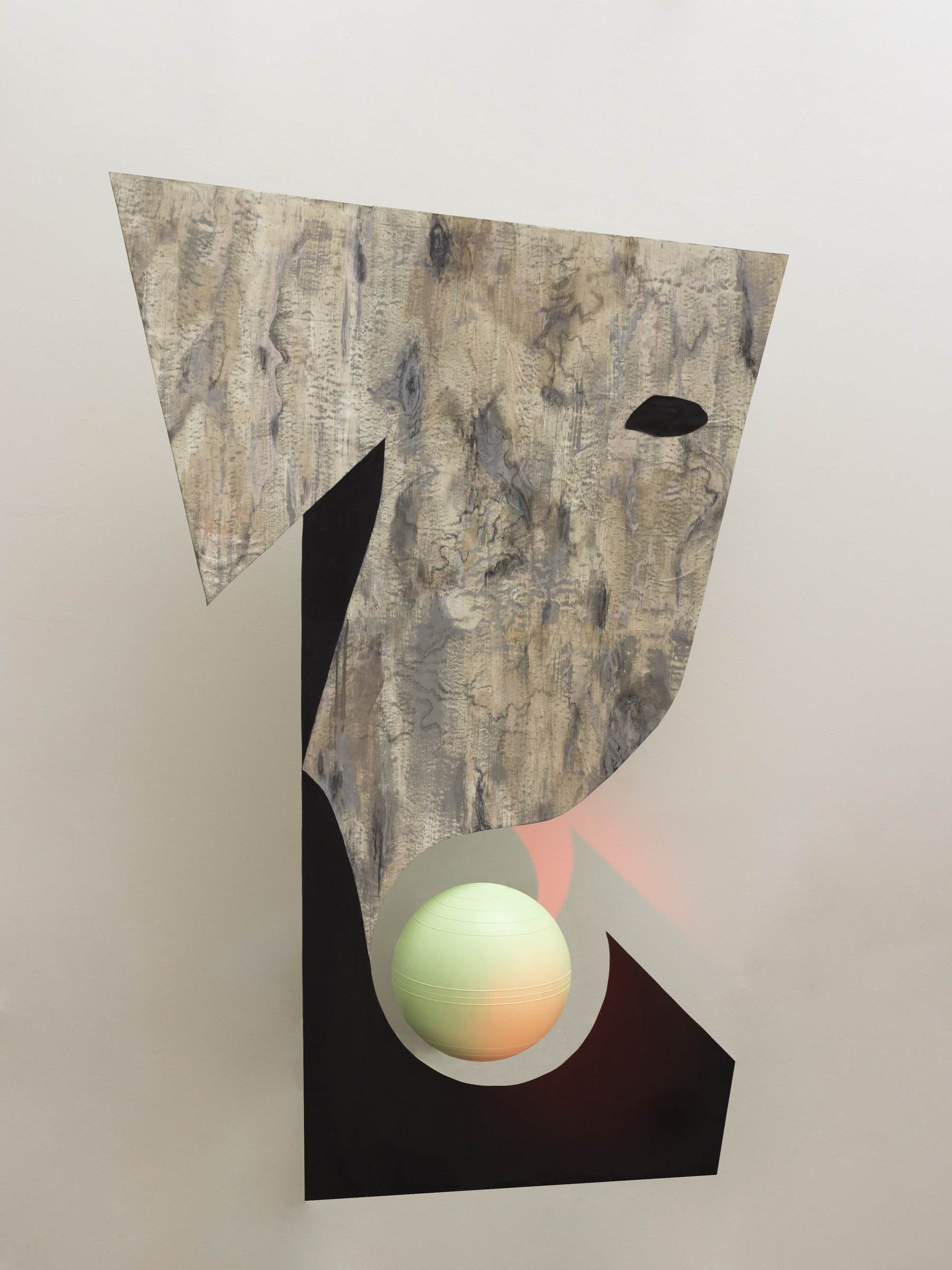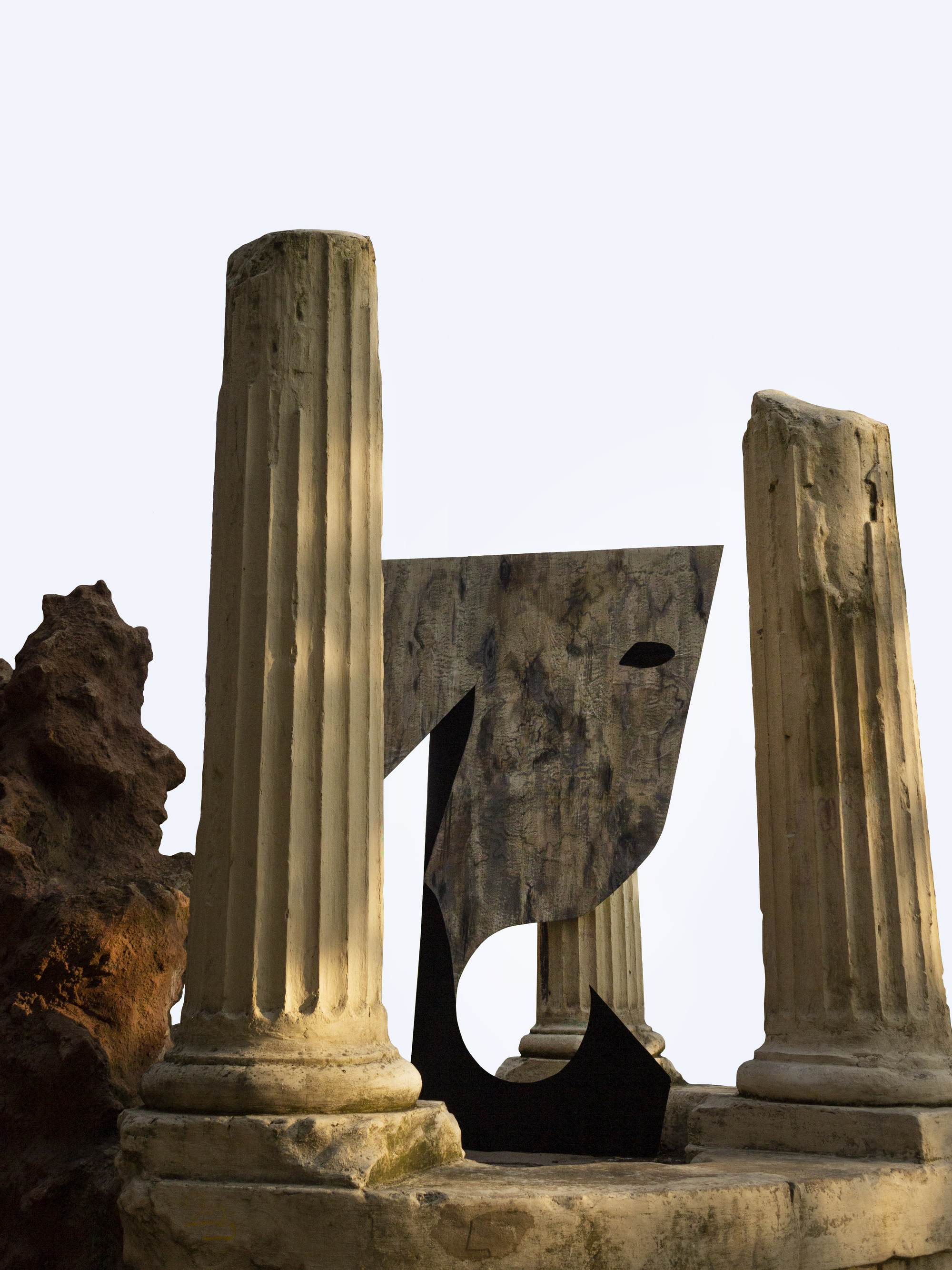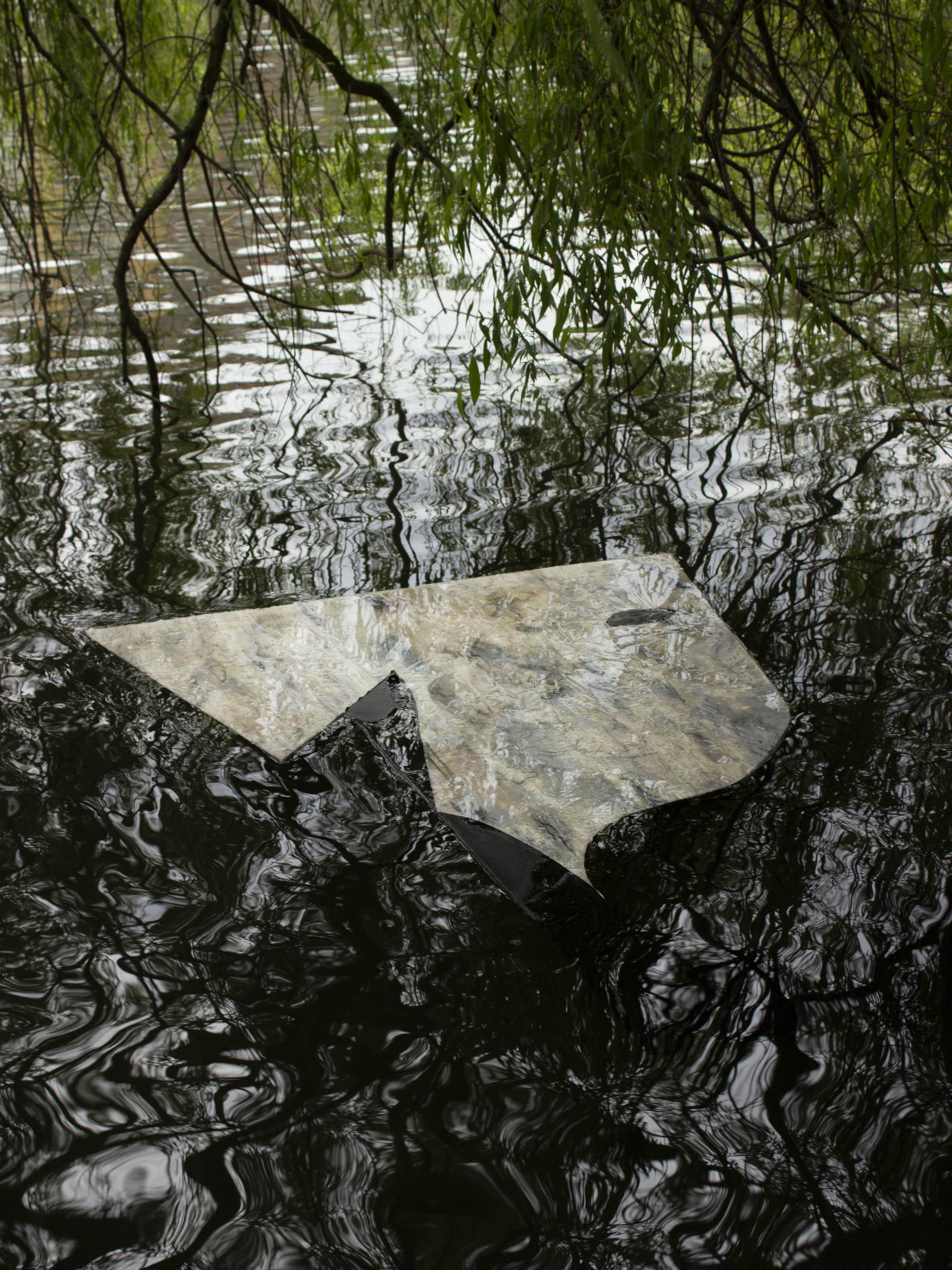 plywood; surface drawing: acrylics, pencils, pastels, paper
2.25 m high x 1.25 m wide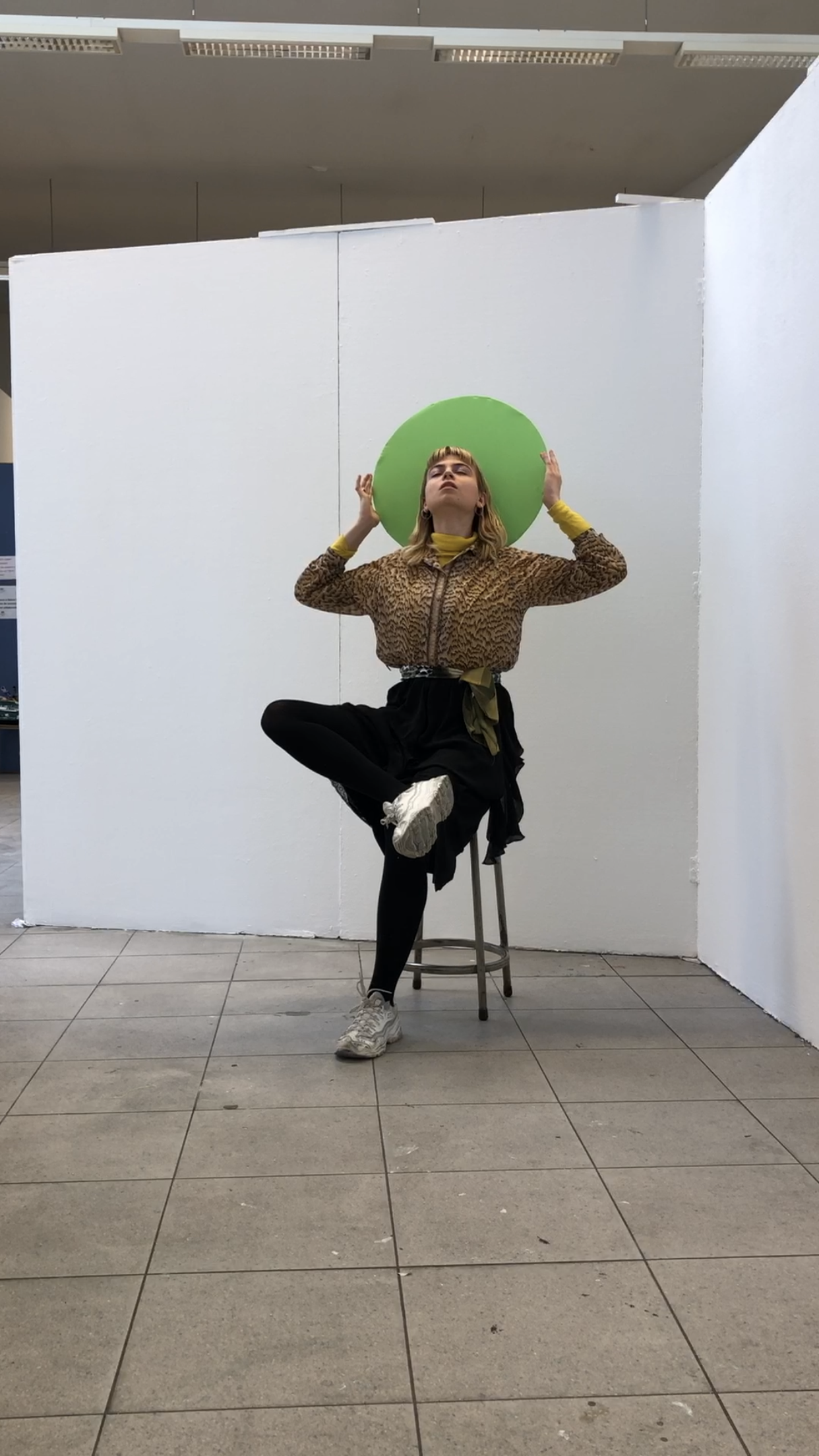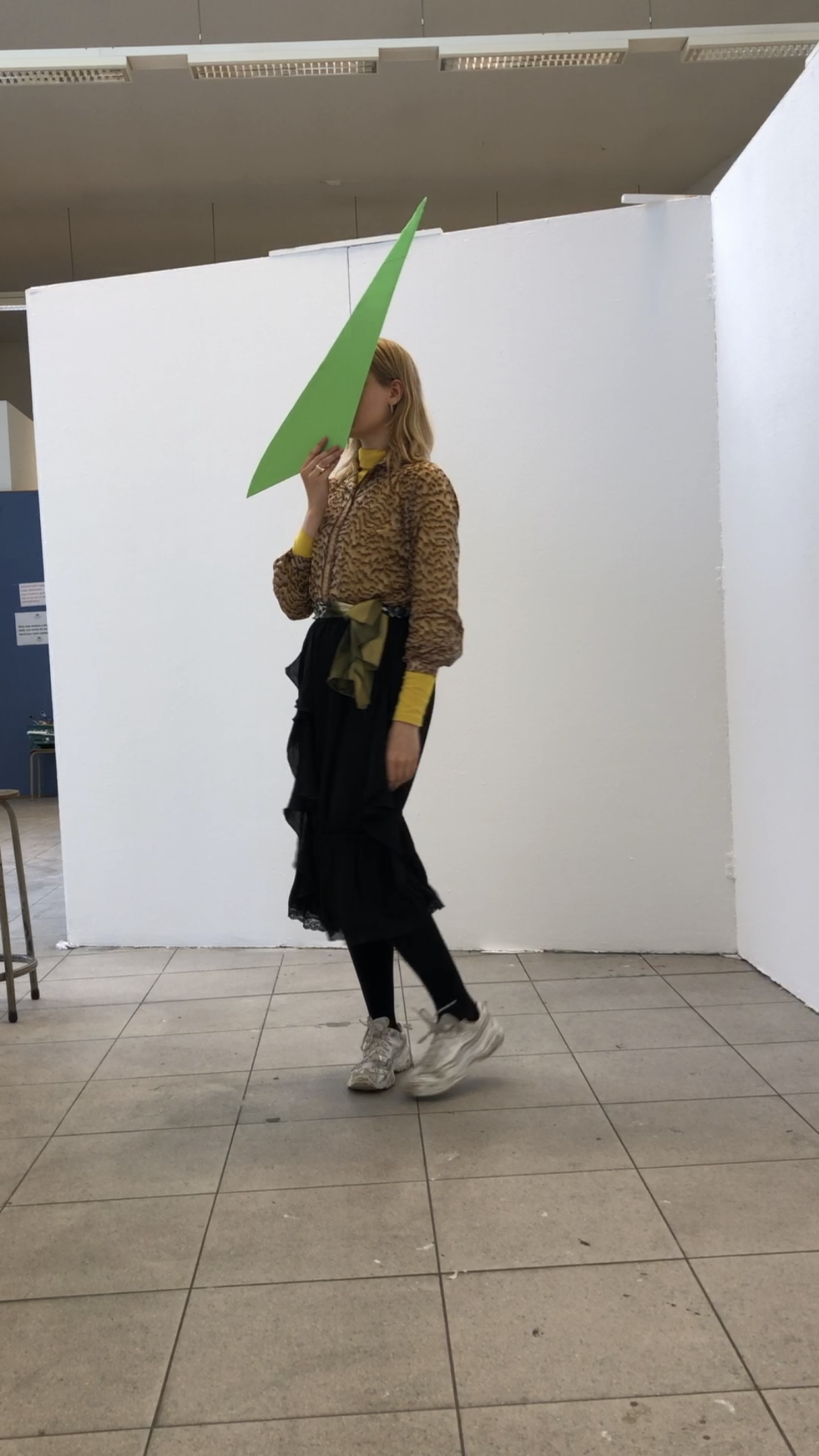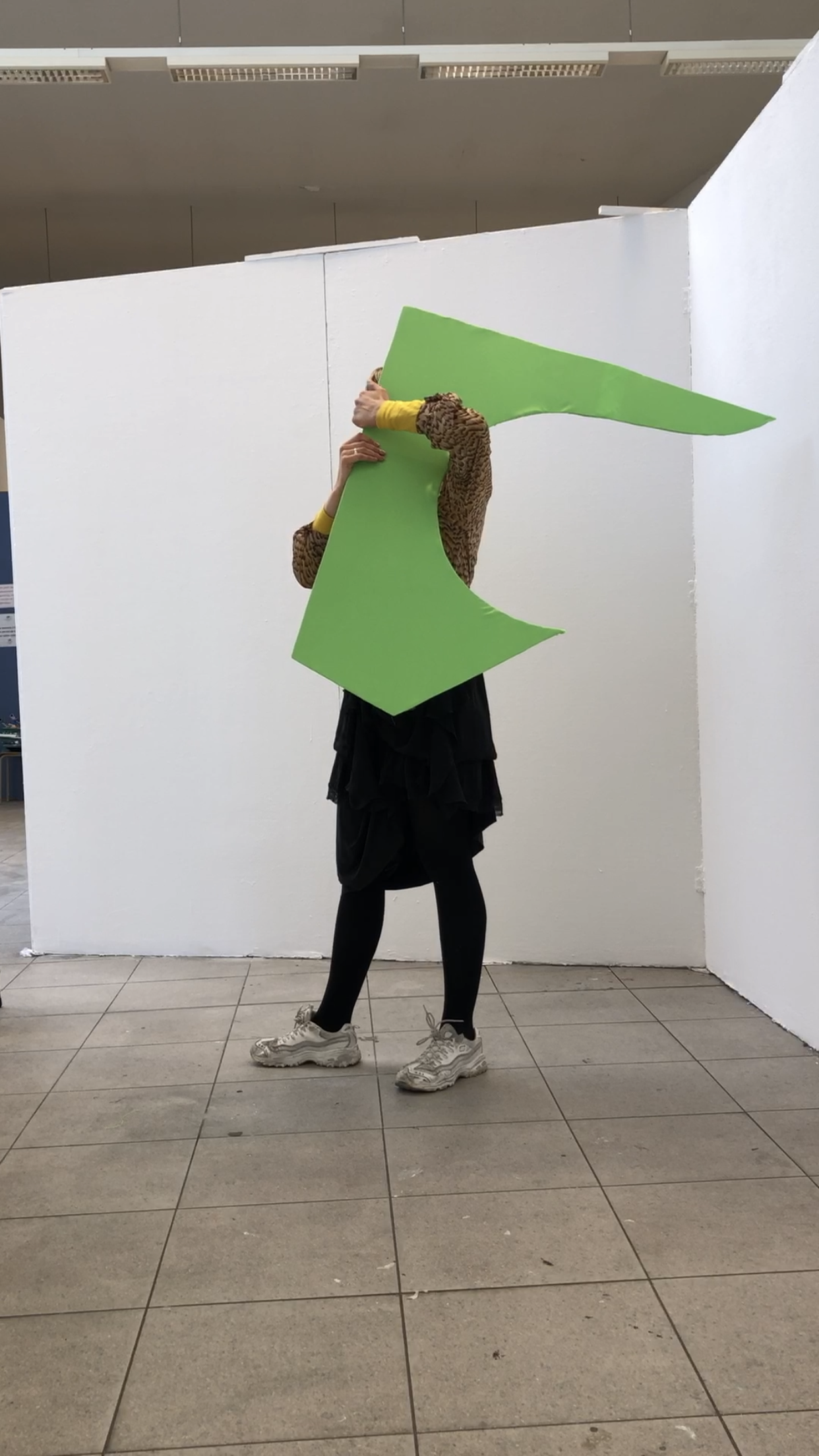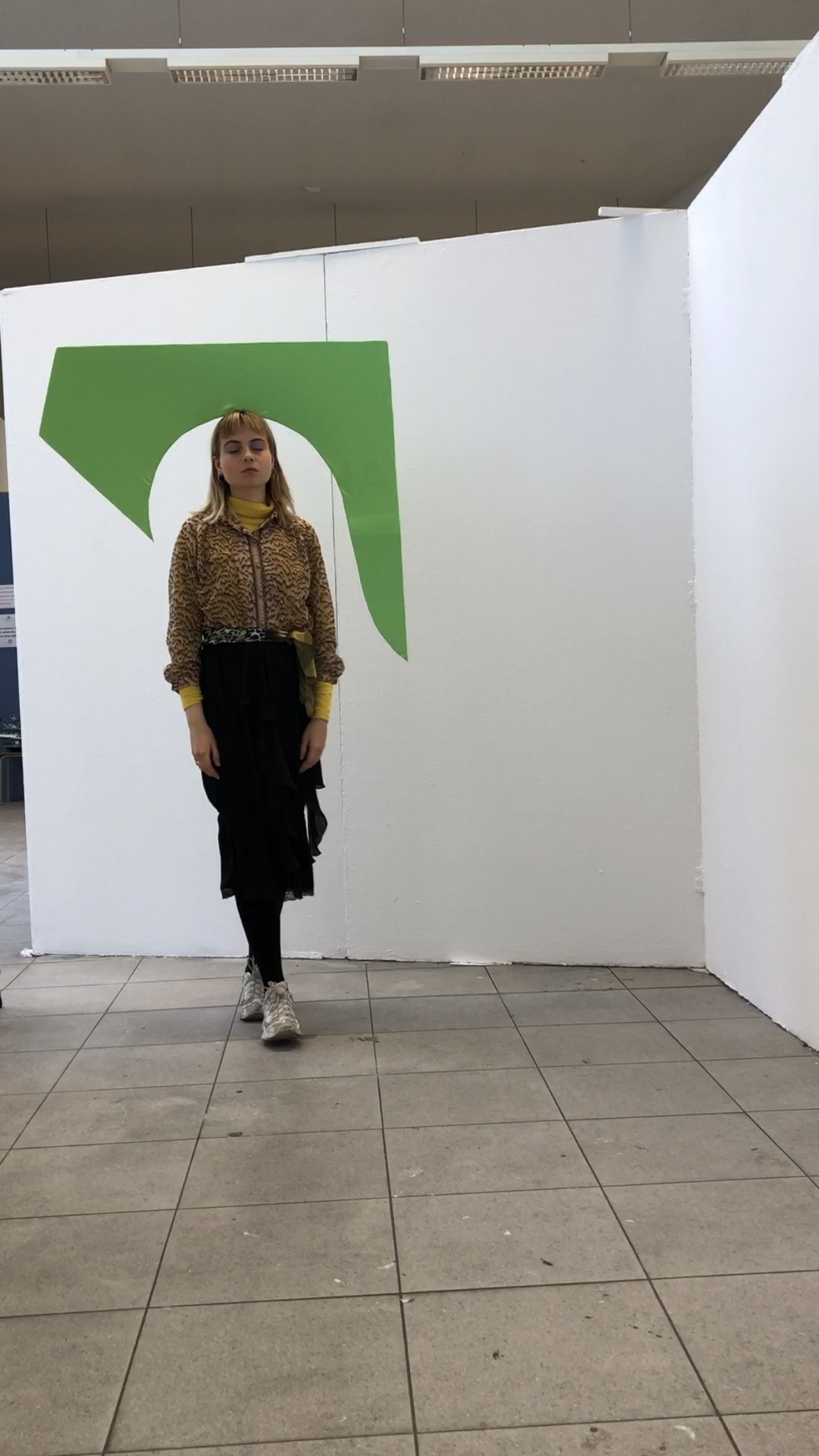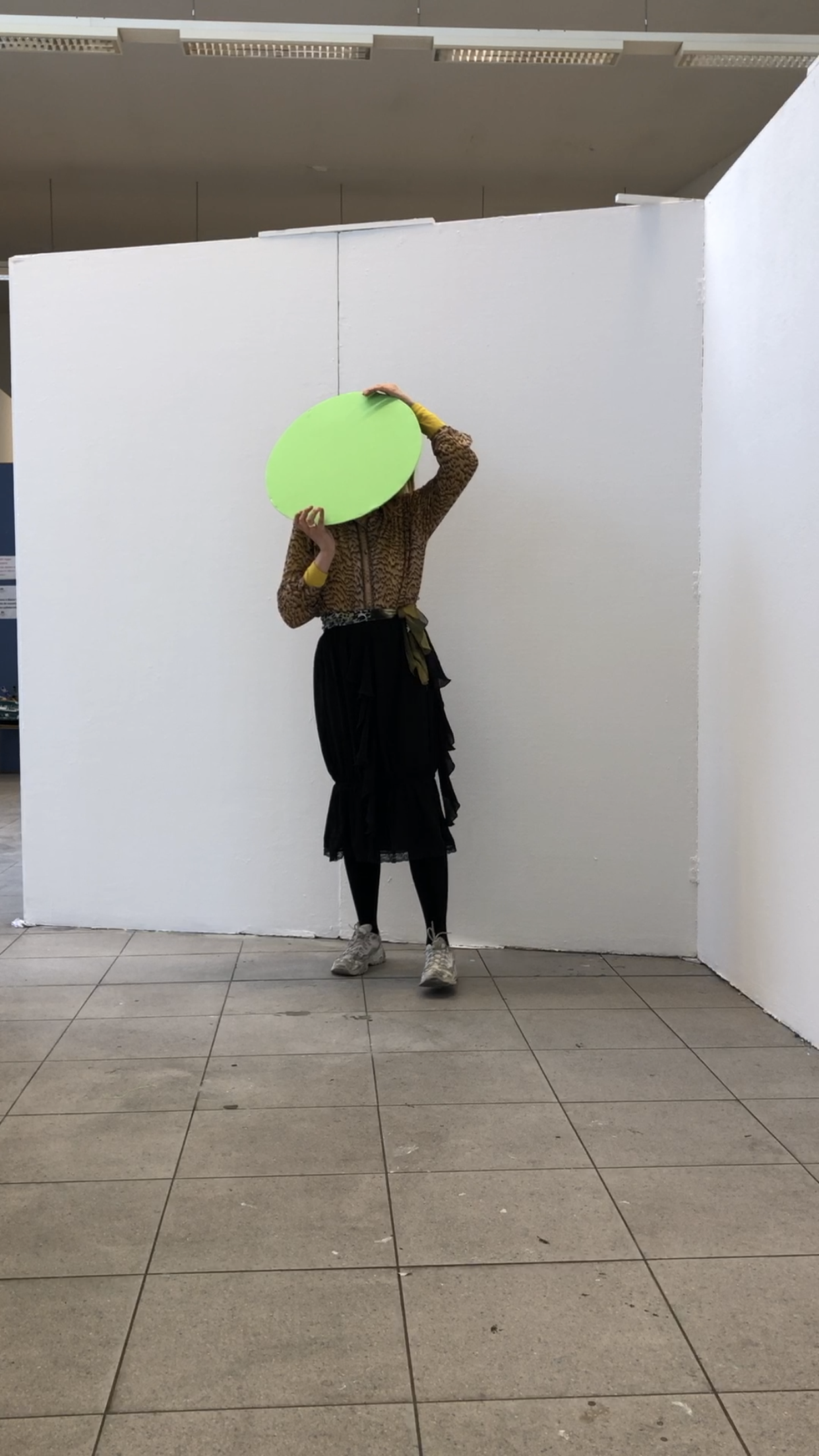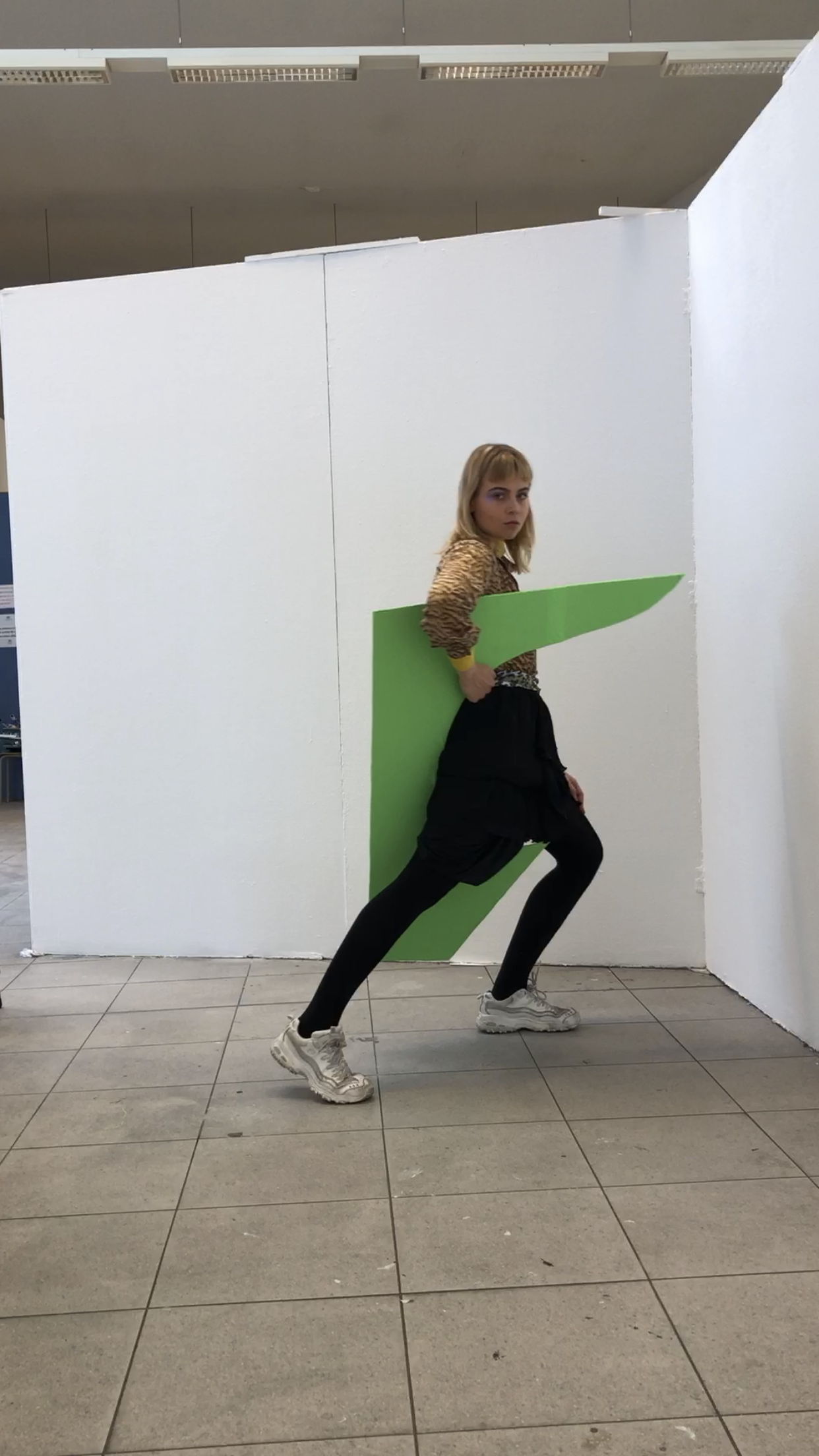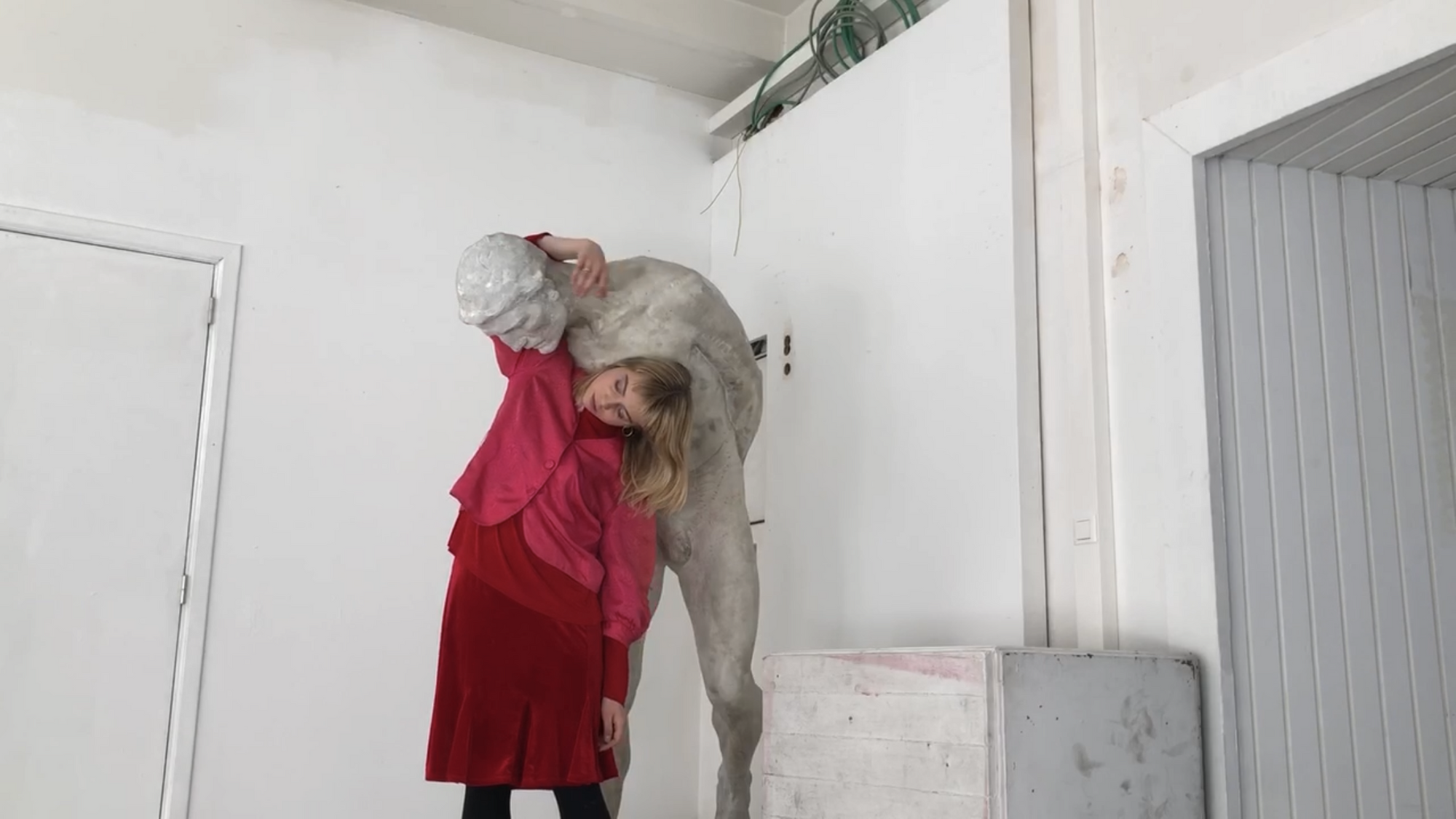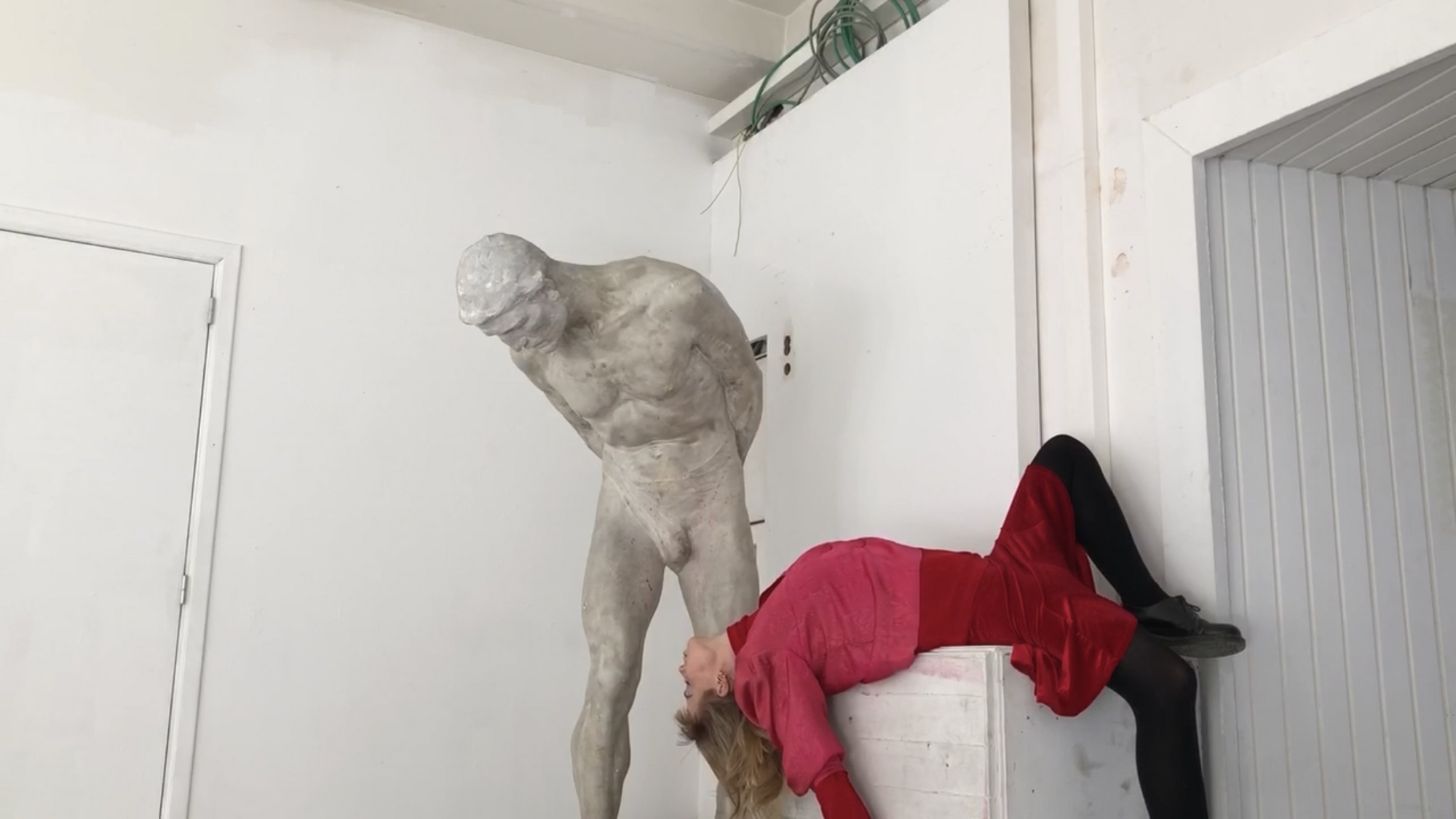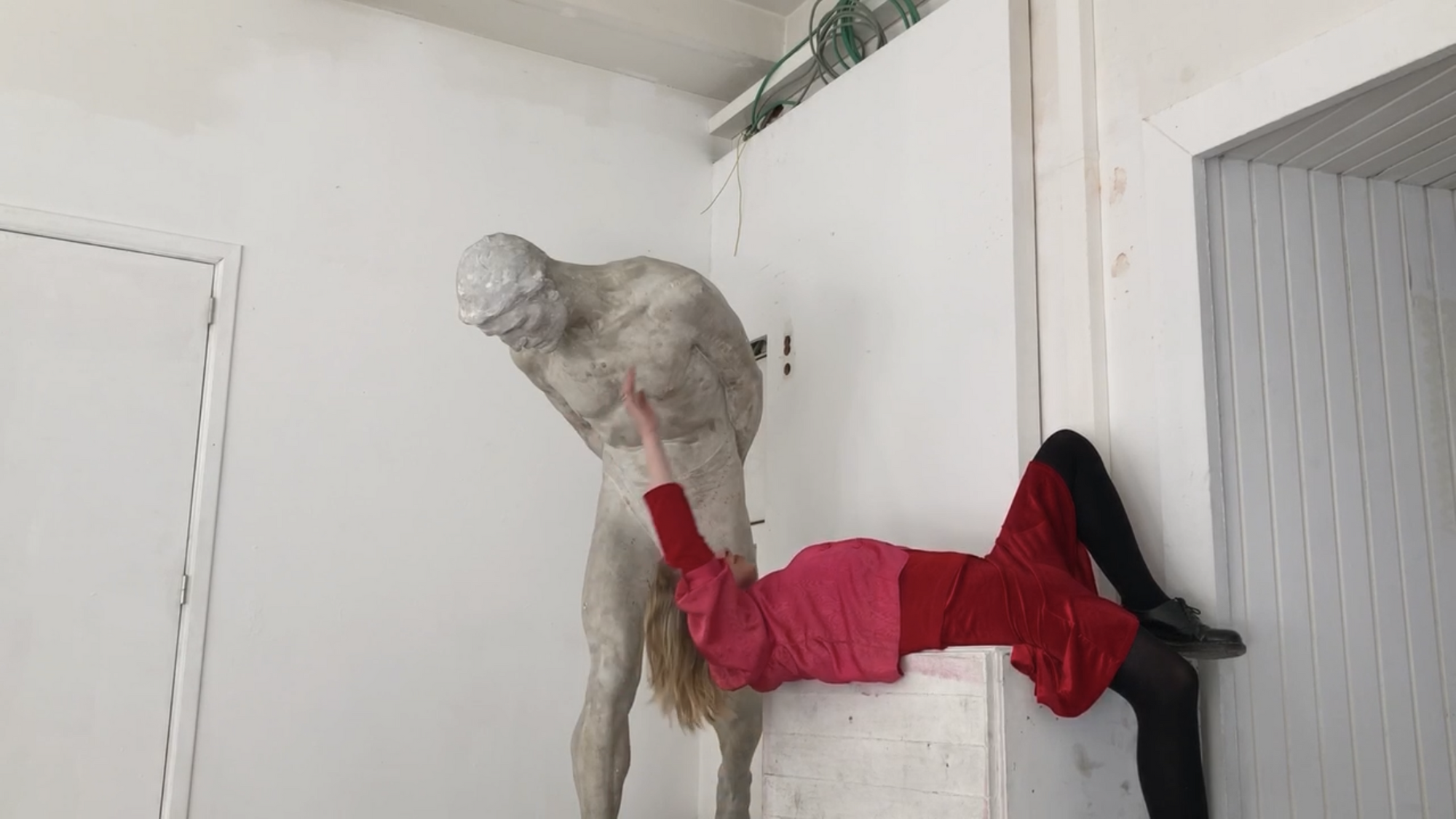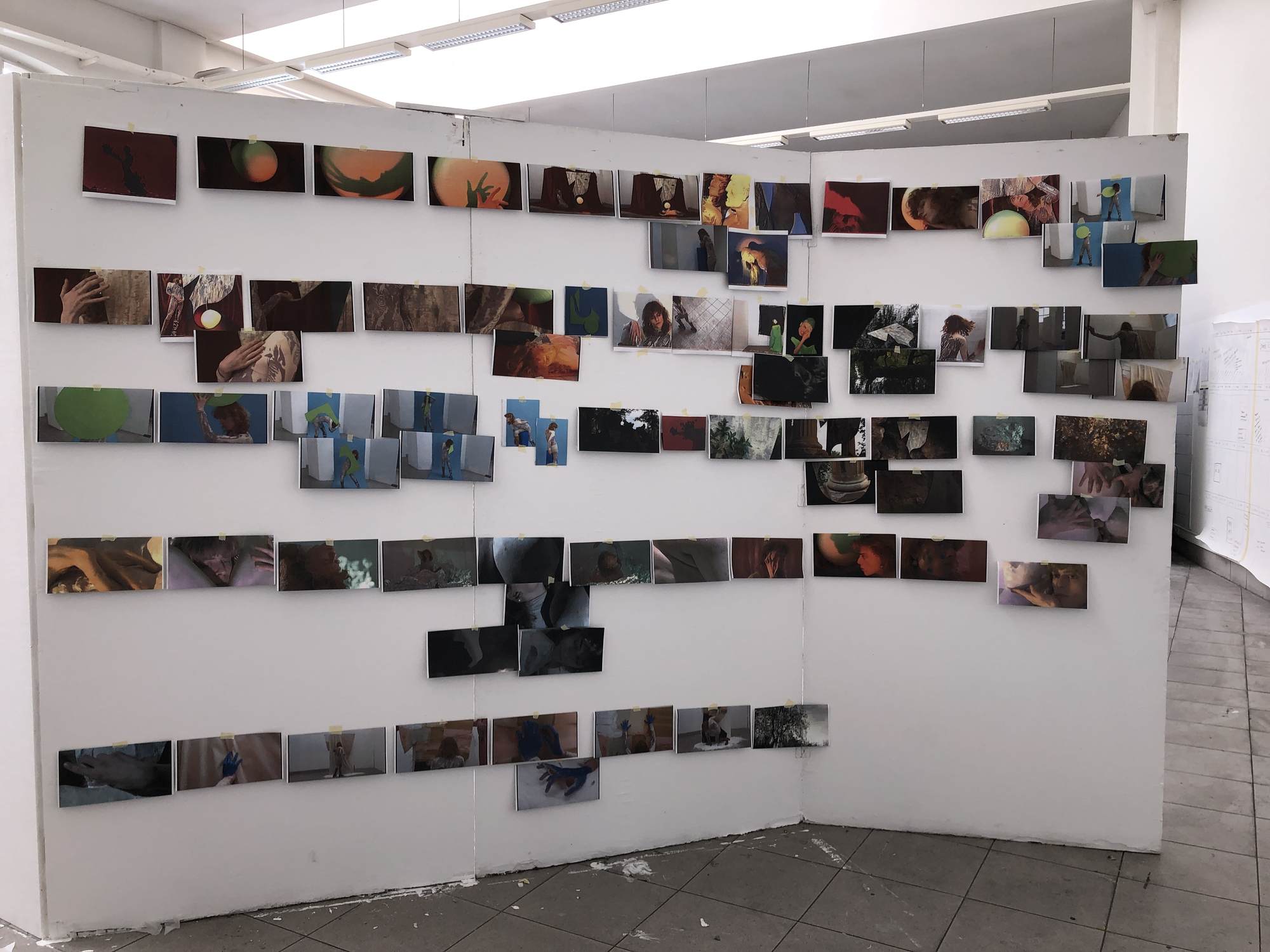 .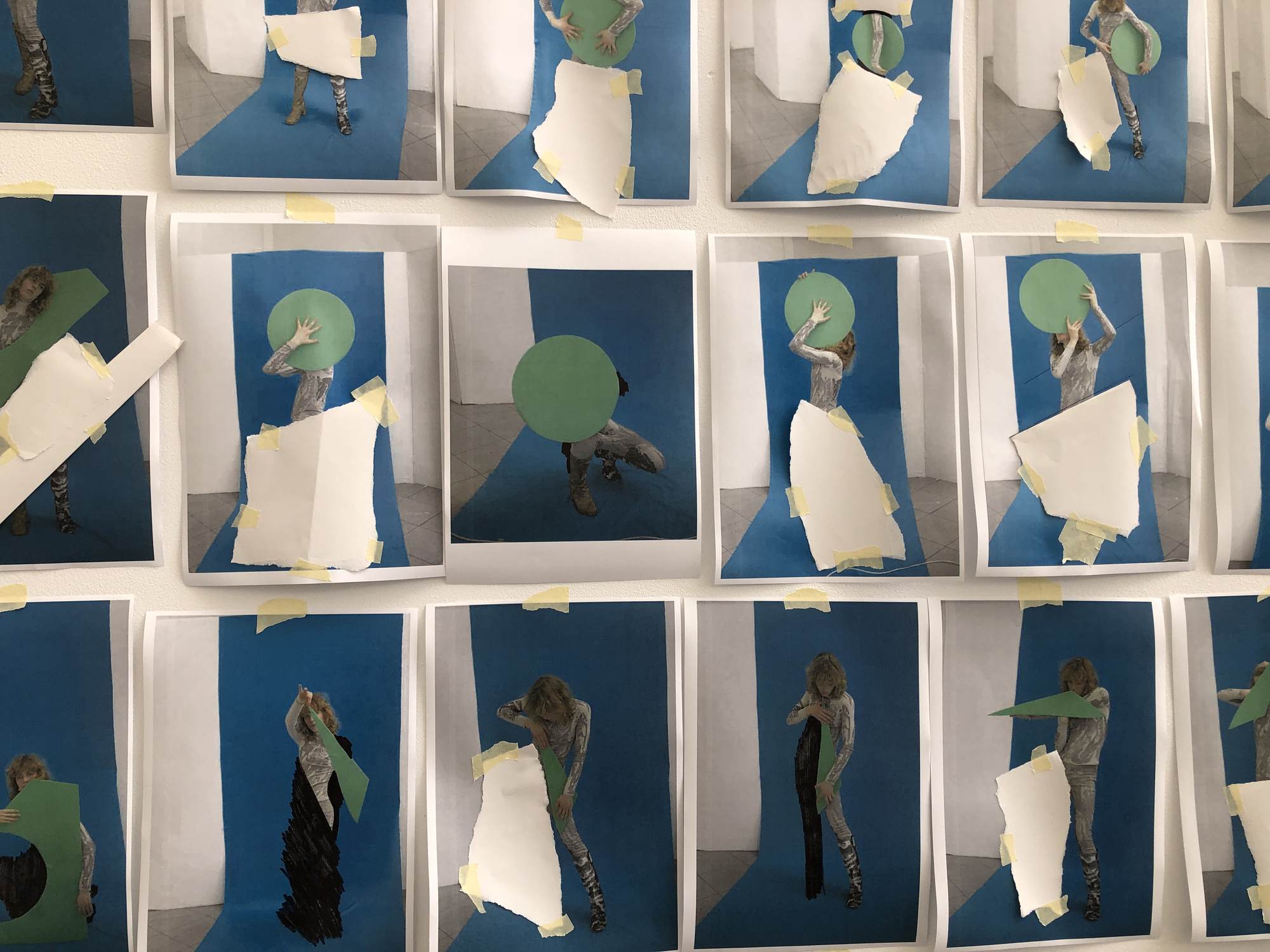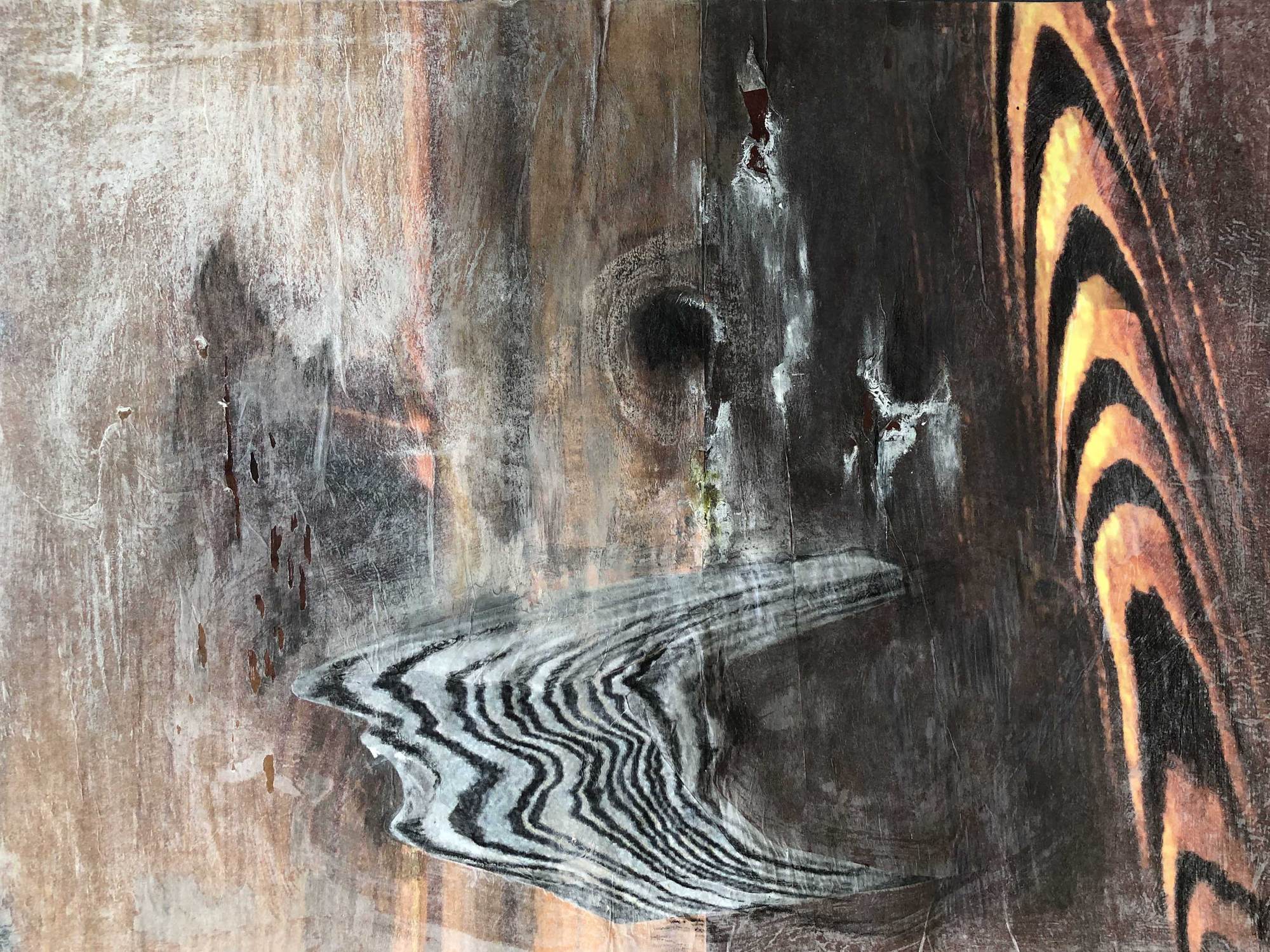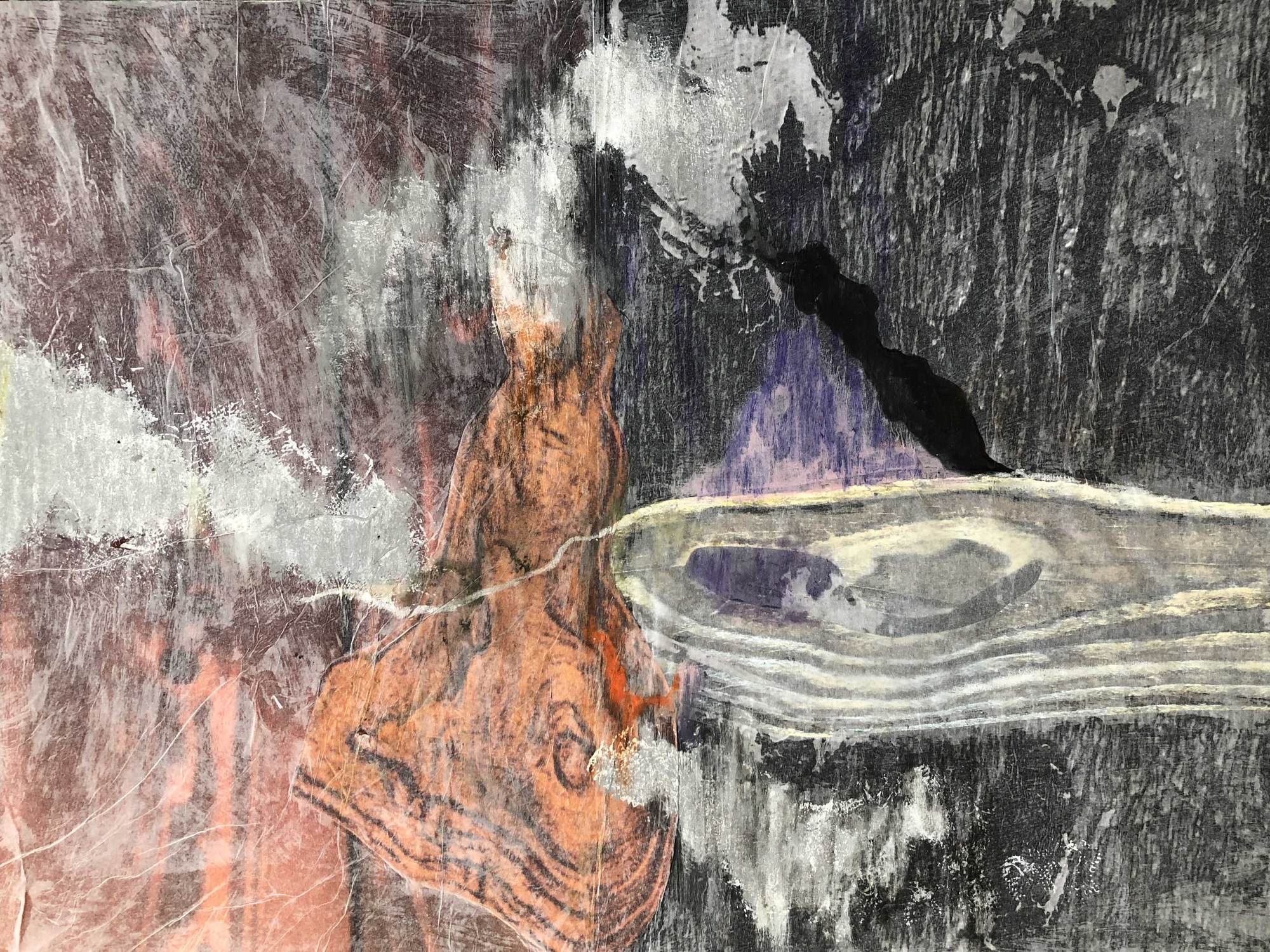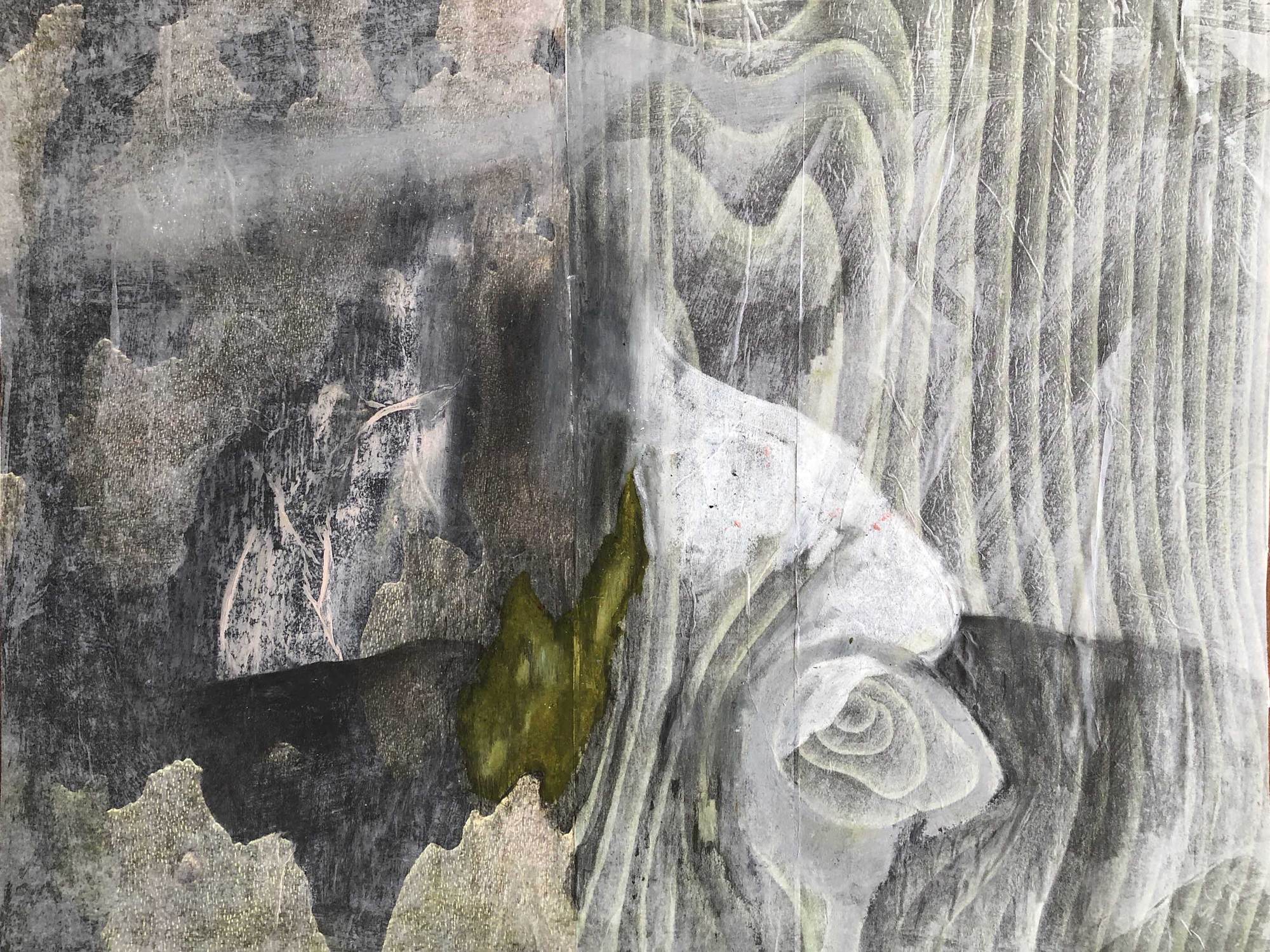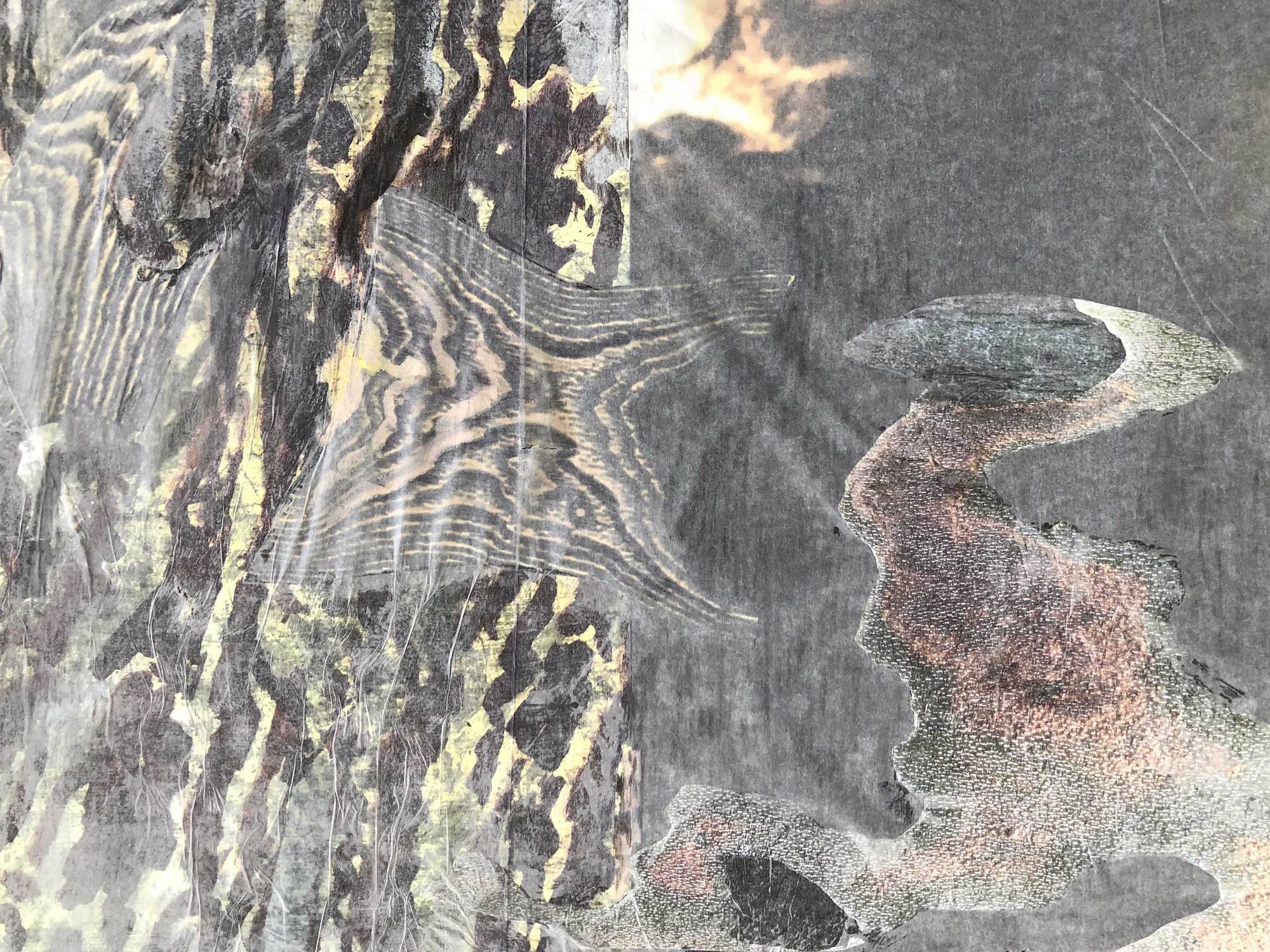 acrylics, pencils, pastels, baking paper
29cm high x 42cm wide